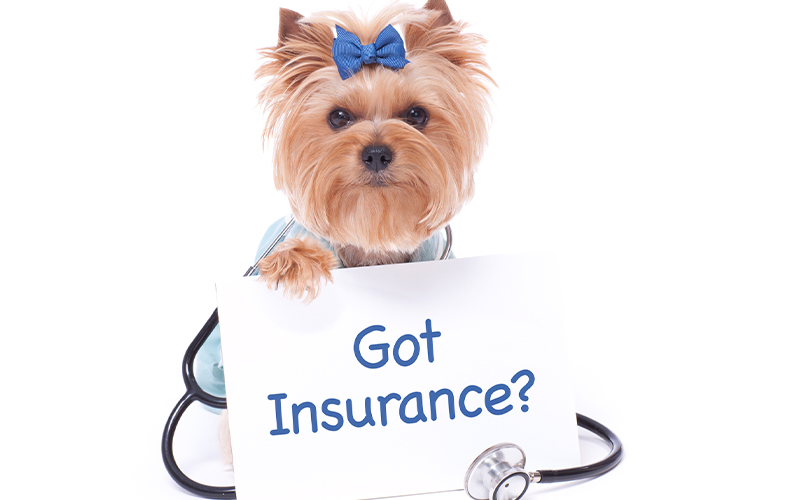 Angie is here to help you find, design and install/review the coverages that you need and fit your needs. Don't walk the maze alone, let us guide you.
*AVMA LIFE is not owned, operated or affiliated with NYL.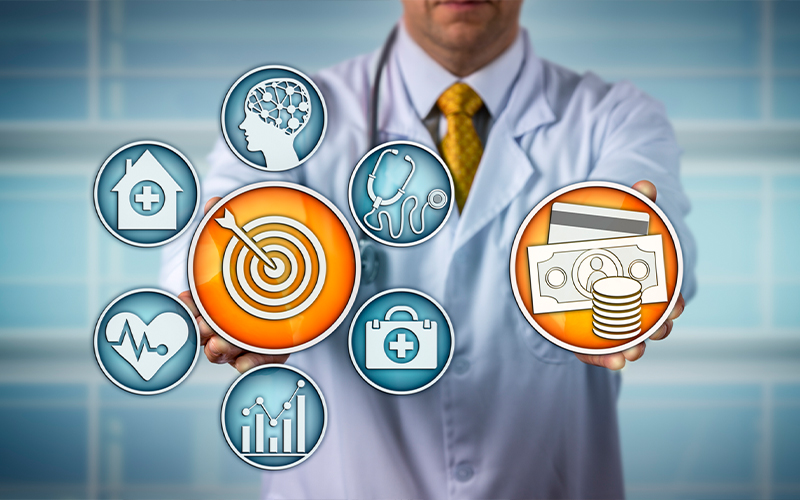 Sometimes we need more help. When we have a map and directions, our trip is shorter, more efficient and less stressful. How can we help you get more out of your life and business? Kevin and Joshua have over 30 years of experience.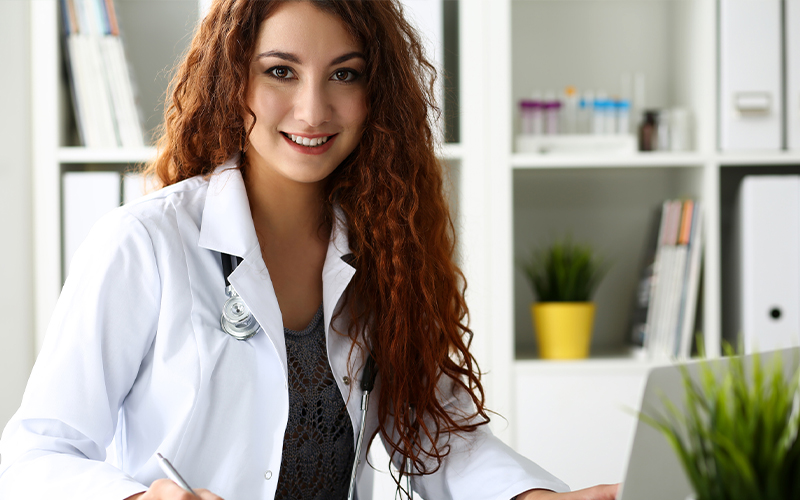 Sometimes we just need protection or a product to fill a need. How can Melissa help you find and meet that need? Let us help!
Save time, take the first step! Contact Us Now!