Comprehensive Financial Planning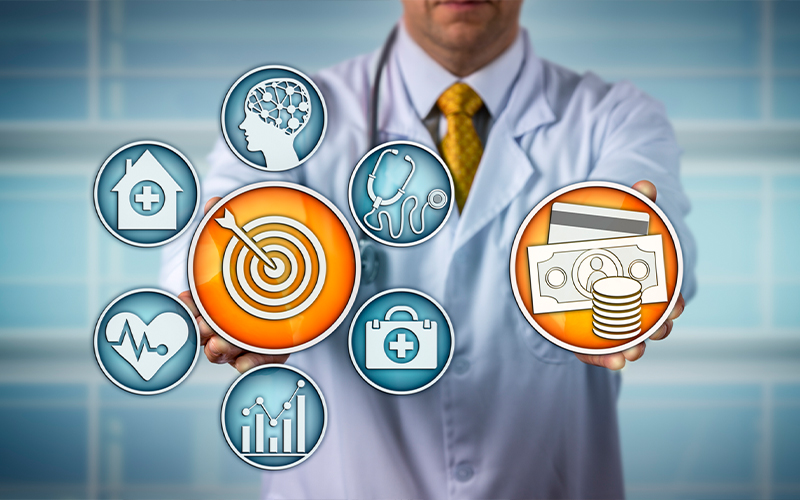 Our Process
By thoroughly discussing and analyzing your needs, your goals and your objectives we can offer our expertise which can guide you through the tough financial decisions faced throughout life.
Our process allows us to provide solutions that are in your best interest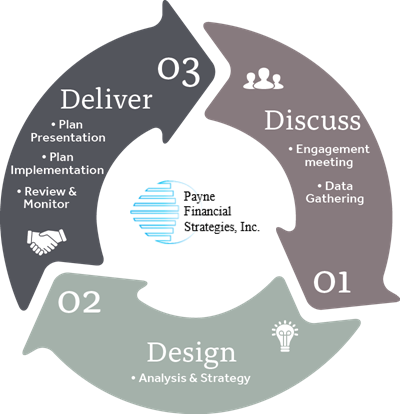 Comprehensive Financial Planning offered through Eagle Strategies, LLC. Learn more about Eagle Strategies here:
Eagle Strategies
---
Investment Management
Also, through Eagle Strategies, LLC, Kevin provides insightful investment management. This allows us to serve your investment needs on a fee structure.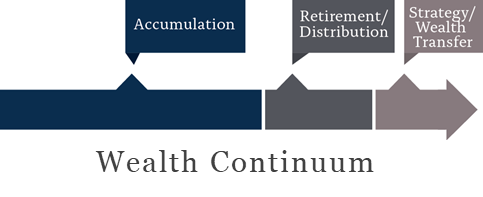 Eagle provides access to leading asset managers through its investment advisory programs. It partners with non-proprietary asset managers who can stand up to its Investment Research and Due Diligence team's rigorous requirements. Before an asset manager is added to Eagle's platform, it is thoroughly vetted and continuously monitored to ensure it meets Eagle's stringent investment criteria. Additionally, its roster of asset managers is continually evaluated to ensure it offers the breadth and depth of solutions necessary to help you meet your financial goals.
Investment Services Offered:
Fund Advisory
Separately Managed Accounts
Charitable investing
Rep Directed Programs
Unified managed accounts
Brokerage Accounts
Email Kevin
Email Joshua
Call 785-828-4578
---
Save time, take the first step! Contact Us Now!